Welcome to Excellence Awards International
Promoting The Culture Of Excellence In The Workplace
FOUNDER/CEO; EXCELLENCE AWARDS INT'L 2021 MESSAGE/CUSTOMERS APPRECIATION
Dear customers and potential customers
Good day,
I am particularly delighted for this wonderful opportunity to address you.
Let me start by acknowledging the fact that indeed 2020 was one of the most challenging years in all aspect of human endeavours. In fact as challenging as when Excellence Awards Intl Concepts Ltd was starting up as far back as 2006.
But as always, we conquered by perseverance, persistence, consistence and passionate hard work.
It seems all hope was lost when COVID-19 pandemic hit the country. We particularly lost 99.9% of our business relationships in schools. That was huge because we have quite a lot of them on our data base.
But after the lock down, it was a boom. many organizations reached out to us for business. Our customer base doubled. Many embraced total online shopping. And our well re-positioned online presence took advantage of this and the rest was history.
Dear esteemed customers, in line to this, we sincerely want to say a big thank you for being part of our challenges and success stories in 2020. It would not have been possible without that your calls, online inquiries via Whats-app calls and chats and ultimately business deals.
Our goal
Our goal as always is customer satisfaction. This is enshrined in our resolve to promote culture of excellence in the workplace through awards and recognition. Please, if you get less of this kindly let us know. You are our top-notch when you inform us our mistakes. Yes, because, it helps us to readjust and improve.
However, we will forever be grateful to those satisfied customers who took out time to pour out their heart; under review session- https://g.page/excellence-awards-international/review?gm
Thank you so much for writing your name in gold in our history book. We appreciate.
2021 surely will be a great year
We promise great business relationship . We promise quality service delivery and we promise quality products that will always be founded on the hallmark of excellence .
Core Values
Our core values will always be our guiding principle:
Excellence ,Quality , Creativity, Leadership, Honesty and Integrity
Our Mission
And we will continue to work on our mission to be the best industry in the provision of award plaques, souvenirs and gift items in Nigeria
Thank you for your patronage, support, advice and constructive criticisms. we appreciate. And together we shall have a greater 2021
-Excellence Team
www.excellenceawardsng.com
Signed:
Denis C. Iheadiri
Founder/CEO
EXCELLENCE AWARDS INT'L CONCEPTS LTD.
Always count on us
Yes, have been operating since 2006 and with this experience in the award plaques, Trophies, Medals and Branding business, we are confident to say, we are the best award plaque makers in Lagos, Nigeria. We help corporate bodies, schools & government agencies promote the culture of excellence in the workplace through plaques and recognition awards.
Our production gallery comprises, crystal award plaques, acrylic award plaques, wooden award plaques, 3D crystal cubes, sport trophies, sport medals, lapel pins, mugs, key rings. Our other services include the production and branding of souvenirs, promotional products, t-shirts and face caps, conference bags and folders, diary, roll up stand, umbrellas, Neon signs, and car branding.
So if you are looking for where to buy award plaques, trophies & medals, at reasonable & affordable prices, in Lagos, Nigeria, look no further. But don't just take our word for it; listen to what our satisfied clients & customers say about us.
CRYSTAL / GLASS AWARD PLAQUES
ACRYLIC AWARD PLAQUES
WOODEN AWARD PLAQUES
BLOG
Father Iroegbu received 3D crystal award of honour Rock view Hotels played a host
Promoting your business sometimes requires more than just putting it on social media. Opportunities
One of the best ways of acknowledging and rewarding performance, accomplishments, and showing
OUR CLIENTS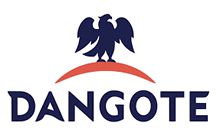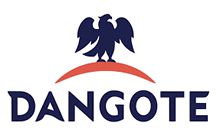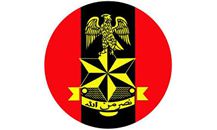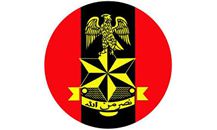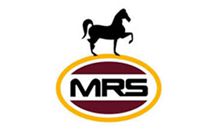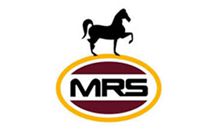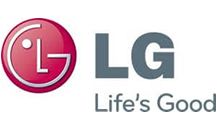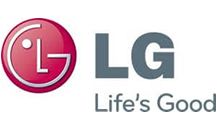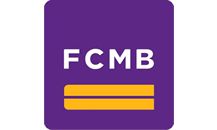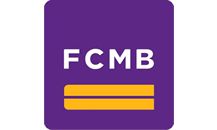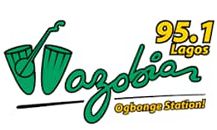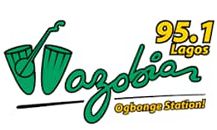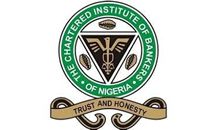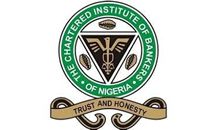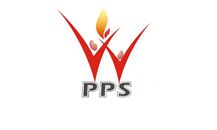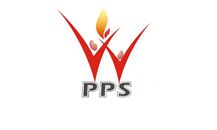 CLIENTS REVIEWS

The fastest delivery, I had ever received is from this company. I placed order for award plaques on Saturday evening .They were to be used on Sunday. In fact, the demand was more than sudden, Excellence Awards Intl team designed and delivered these plaques in less than 4 hours. I am still wondering the kind of machine they are using. I am inspired.
Shioma Iheadiri -

Excellence Awards Int'l, you are simply the best. You got our company by your prompt delivery of award plaques, Key rings and lapel pins we ordered. You gave us more than we expected. Keep it up. Count on us for referrals.
Andrew Madumere -

Truly excellent in the provision of award plaques and souvenirs. They have served my company with quality products within a short time.
Haanzo -

Whenever I need to produce award plaques for our Alumni Association Excellence Awards Int. always comes 1st to my mind. They also get our T-shirts and face-caps designed for us at such an affordable rate. That`s why we keep patronizing Excellence
Obi Nduaka -

I always admire the products excellent awards international have in stock especially the already branded items, and the excellent work or services rendered to us on the towel printing which they did perfectly well and very smart..and at an affordable prices too
Chinyere Ogbunike -

I have used the branding services of this company and their work is excellent
Ebi Justice -