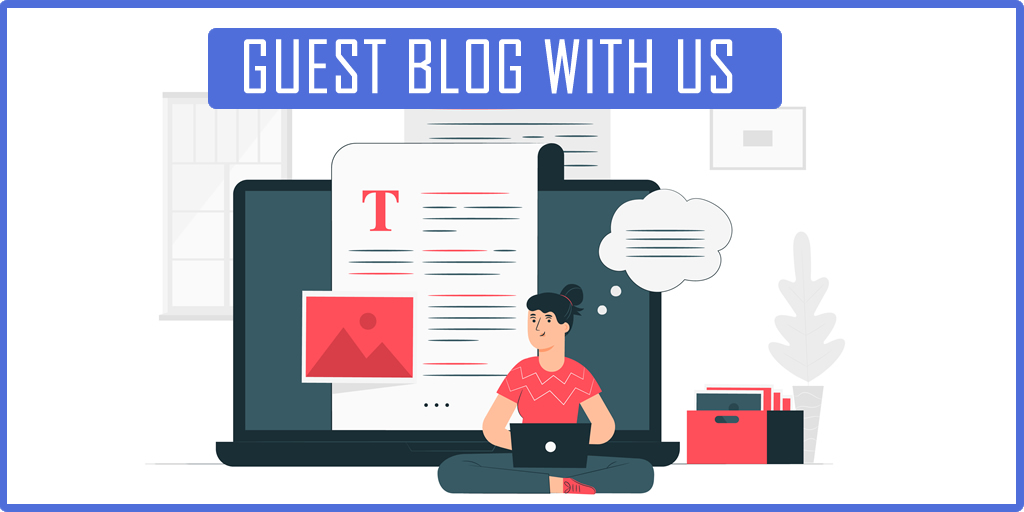 Promote Your Content
Are you a freelance writer, content marketer or do you just enjoy writing about value adding content? If you are, then you are welcome to share your content with us at Excellence Award International. We would love to publish you content on our blog.
Why Guest Blog With Us?
There are numerous advantages to guest blogging on high ranking and high domain authority websites.
Building valuable back-links
Building your website domain authority and invariably search rank.
Promoting yourself as a freelance writer, via your BIO
Business promotion
Higher traffic to your website
Our Rules of Engagements
We are very strict with the kind of content we accept on our platform. Content must not include offensive language, visually provocative or sexually explicit images or phrases. For we are focused on adding value to our readers.
These are the scope of topics we accept contents on
Awards Recognition or Presentation Programs and Events
Branding
Training & Motivation
Business Productivity
Content Submission
Contact us at Info@excellenceawardsng.com or fill the form below to confirm eligibility to post on our platform.
We will review your topic, to ensure it is inline with our acceptable content and get back to you.