Photo Frames: Relevance, Designs, Sizes & Prices
Every family needs a picture frame. Photo frame covers a wide range of historical documentation of a house hold, organisational and lots more. In this article we are going to look at the importance of picture frames, how it can be sourced at at very cheap price. Sizes of photo and components of photo frames among others. Photo frames and albums are slightly different from award plaques in roles the play.
Photo frame is an object likely flat in nature and basically designed to frame pictures, certificates and important documents.
Why you need photo frame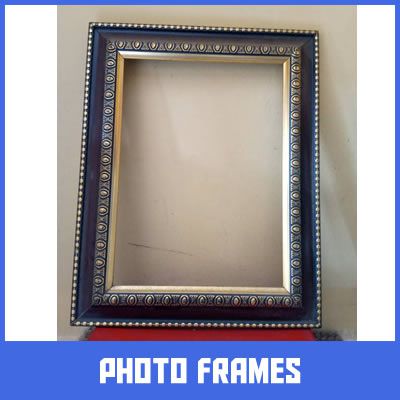 I played inter primary school football as a pupil. And captained the school team that lifted the trophy in 1989. It was a joyous moment being the scorer of the only goal then. My team made my school; Central School Umuhu Okabia in Orsu LGA, Imo State proud. As a result, we were welcome in the headmaster's office. I was opportuned to scan the office and behold the late 60's school team hung on the wall. Looking closely, my uncle was among the school team that lifted the trophy that year. He confirmed it when I approached him.
This speaks volume on why you need photo frame for your documentaries. Photo frames last longer than expected and can secure certificates, wedding pictures or any historical documents. The best way to preserve your birthday certificate and other important documents and pictures are by framing them. And as long as they are away from water nothing will ever affect them. It is very much advisable to consider securing your valuables in this means.
Components of Photo Frames
Photo frame components before production are glass, certificates/pictures, wooden frame, board, nails. Once you were able to gather all the parts that made up the photo frame, you can assemble one. Although, there are essential tools and machines to have a clean photo frame, it is therefore advisable to work with professional photo frame markers in Lagos, Nigeria. They will take care of the graphic work where necessary. And advanced framing tactics especially the one that involves canvassing.
Where To Source for Photo Frame
Photo frame, photo pictures and photo albums can easily be sourced from dealers or photographers. However, photographers may be expensive because they will likely factor in many cost implications. This includes transportation, frame among others. The dealers on the other hand will make wholesale purchase of the materials. They dealer will most likely have graphic staff for designs and other workers. Photographers also come to dealers to get necessary work done for their customers. So, it is advisable to deal with dealers so as to get cheap photo frame of choice. There are many other services you can have from the dealers
Sizes of Photo Frames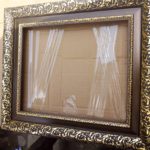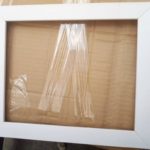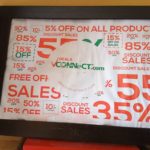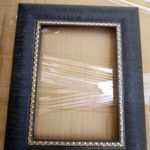 Photo pictures and frames have several sizes ranging from 5 x 7 , 8 x 10, 9 x 12 and  12 x 16 inches. There are yet exceptionally big size frames. In most cases, your request is paramount. It has been designed that what ever size you are looking for, you will get. The sizes have been made easy through the machines that are capable of cutting them. These machines are easily accessible from the dealers of photo frames. Irrespective of the size and frames the photo pictures components can be cut and assembled in 24 hours. There are also machines that cut the glass to fit in the frames of any size. However, canvassing does not require glass. It is even water proof. And can be clean off dirt when necessary.
Prices of Photo Frame
Prices of photo frames, pictures and albums vary according to size. In most cases they are negotiable. Also they quality of frames affects the prices of photo frames. Nevertheless, the photo pictures prices range from ₦ 1,500 up. The quantity of frames at a time is a good factor for negotiation. And this will likely force the price down. Since, the higher the quantity, the lesser the price and vice versa.
Finally, just like wooden, acrylic and glass award plaques, photo frames and pictures play great roles in our families, offices and workplaces. They are great source of inspiration and motivation. They can be easily sourced and last longer than expected. So, always look forward to framing your important documents, certificates and pictures for a durable historical achieve. For more information about dealers of photo frames, their reviews and more hook up to www.excellenceawardsng.com
Facebook Comments