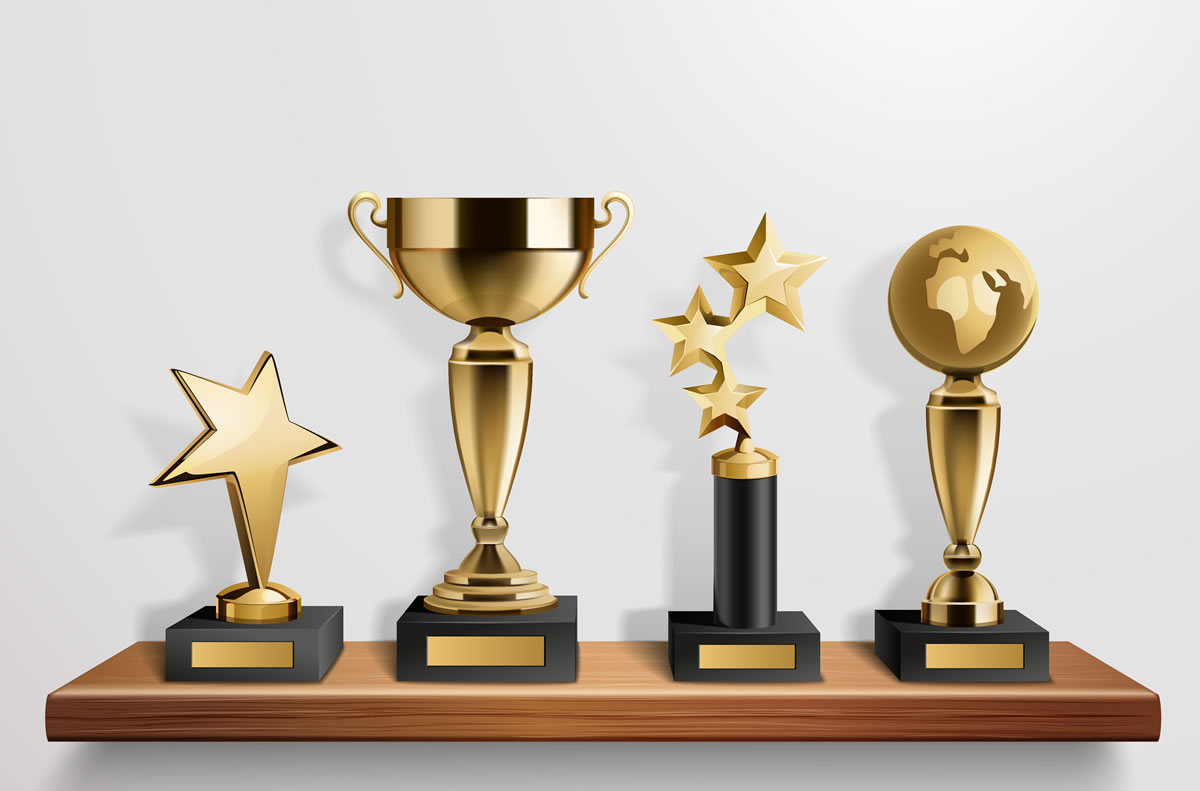 An award is simply a prize or recognition offer in honour of ones achievements. There are so many awards like wooden, acrylic, crystal or glass awards, but here we are going to concentrate on trophy and medal awards. Trophies and medals just like the plaque awards may not have much monetary values but the pride they give the person who won them is priceless.
Trophy
Trophy is a cup or decorative object awarded as a prize for a victory or success recorded either in  a tournament or competition. It serves as a token or evidence of victory. Trophies are commonly used in football, basket ball, handball, inter-house sports tournament among others. Trophies come in gold, silver and bronze. However, the most available are the gold ones which are readily available in Big size for first position, medium size for second position and small size for third position respectively. Trophy and medal awards are great tools for promoting excellence in tract events and other competitions.
Types and negotiable prices of trophy and medal awards in Lagos,Nigeria
There are varieties of trophies available depending on the source. There are permanently closed trophies. You simply cannot open the cover. This is as a result of the inbuilt screw from bottom to top. The have Big, medium and small sizes. They are very much affordable. Their prices ranges from ₦30,000 to ₦20,000. There are exceptionally big ones among them with a space for logo printing and goes between ₦40,000 and ₦60,000.
These ones, these ones are mostly Asian trophies. Other trophies that are common in Lagos Nigeria are the European ones. Most people call them Italian trophies. Italians are well known in quality trophy production. They have assorted designs and shapes. Very beautiful and stylishly designed to capture attentions. Price wise, they match for their values and more expensive than the Asian ones. ₦70,000 and ₦80,000 are their negotiable prices depending on their sizes anyway. Trophies in most cases go hand in hand with medals. Medal ranges from ₦1,000 t0 ₦2,000. It is very interesting to note that trophy award is different from the normal trophy. Lets look at this briefly before we discuss about medals in details.
Trophy Award
Most western world refer trophy awards to mean crystal or glass award plaques. By experience with them in their various offices or companies in Nigeria especially Lagos , the preference of trophy award is not negotiable. Once this is noted there is no need for misplacement of priority or intention. In that case, trophy award is the same as glass award plaque given out in recognition of impact or contribution made in the particular area of life. While trophy itself is the metal cup or object also given in appreciation of victory attained mostly in a competition. This is important when dealing with the white customers. Trophy and medal awards are readily available with dealers of award products and souvenirs.
Medal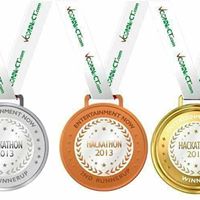 Medal is a metal object that has a commemorative purpose of some kind and given as an award. In most cases goes together with trophy and common during football competition or school inter-house sports. In a competition like football or inter-house sports, all the participants receive medals while the winning team receives trophy and medals.
Types of Medals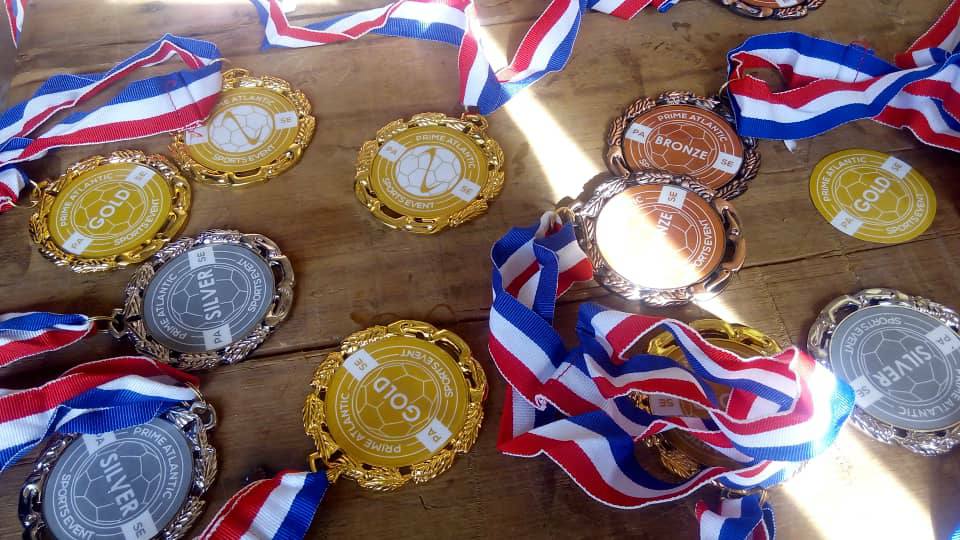 There are 3 main types of medals namely Gold, Silver and Bronze.
Gold Medal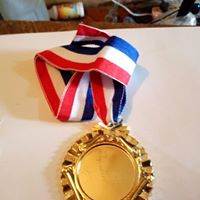 Gold medal as the name implies is a gold casted metal which comes in different colours of ribbon. Gold medal is more preferable for winners of a competition. While it stands for first position silver stands for second whiles as bronze stands for third position.
Silver Medal

Silver medal like wise is the silver casted metal. It has different colours of rope or ribbon long enough to fit in to any size of the human head. Mostly made for first runner up or other words known as second position of any tournament. 
Bronze Medal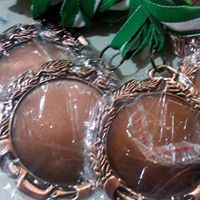 Bronze medal comes in bronze colour. The metal casting is similar to that of gold and silver medals. Bronze medal is specifically for second runner up or third position winner in a tournament. It also has different designs or colours of  ribbons.
Investiture Medal
Investiture medal is yet another decorated casted metal. Its chain like and on high demand by professional bodies like Institute of Chartered Accountant of Nigeria(ICAN). Its a high profile medal for high profile personalities. Its price is exceptionally high when compared to other medals.
Conclusion
Origin of Trophies and Medals can be dated as far back as soccer tournament itself. Both serve as great motivating and uniting factors in any competition. Just as we discussed in the types of award plaques, they promote healthy competition. Challenge for great and higher achievements among the participants and generate measurable return on investments.
Facebook Comments
Related posts