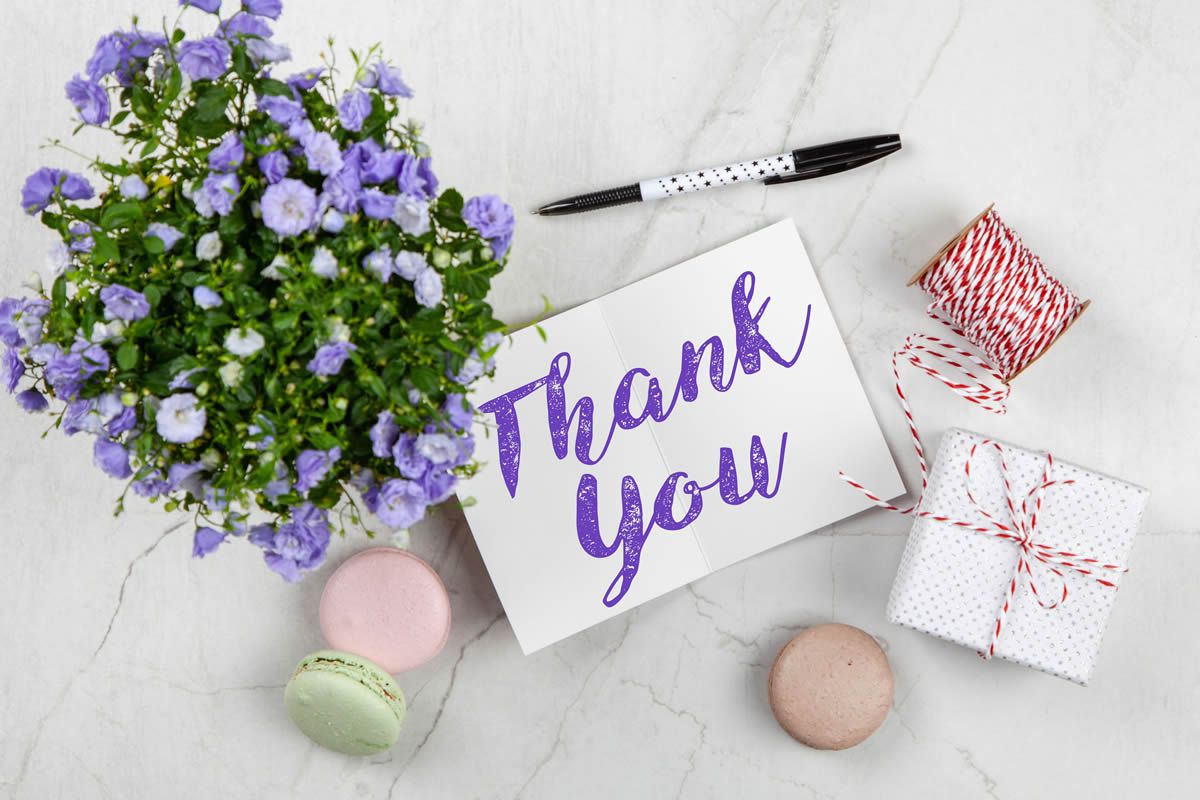 Having the right souvenir idea for your event, is essential to executing a nearly flawless occasion. Souvenirs are not usually a necessity or a compulsory party favor, but in Nigeria, it is almost a necessity. For many years, parties have been graded by the kind of souvenirs that was shared and the value it came with.
Often times, you would hear from the mouth of Fadekemi to her bosom friend Joyce, "you need to see what they shared in that partyyyy, Oreee miii! As they were sharing customized Pressing Iron on the left, they were distributing branded hot plates to the right. Hmm!" You could hear a different story from another pair of gisting friends on another party, where they had their expectations high, and they were only given some detergents.
Pretty sure a number of us have been involved in the "What was shared" Conversion.
Nigerian parties are rated so well, as a result of a number of factors, such as; budget, orientation, class, and taste. However, a very key factor that must be considered and prepped for, is a brilliant souvenir idea.
If this is a problem for you, count yourself lucky, for we've got you covered.
Starting from the bottom we have; 1
1. Branded Mugs
Branded mugs happen to be one of the most common souvenirs offered in Nigerian Events, especially weddings and birthdays. They are usually branded with images of the celebrants or with texts reflecting the occasion in question. They are nifty and functional. I mean everyone likes a personal mug.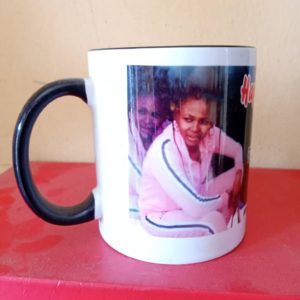 2. Key holders
This is another Souvenir Idea you may want to try if you've never. You can use customized key holders and key rings to bless your guests anytime. You may not have thought about it but almost everybody, if not everybody has one key or the other they are meant to keep. And since keys are an integral part of human lives, no body wants to be searching for lost keys all the time.
So what do people do, they get key holders. This is an opportunity to save a lot of people that cost, no matter how little. Make it special by customizing your event on it. Trust us, you would be highly remembered and thanked.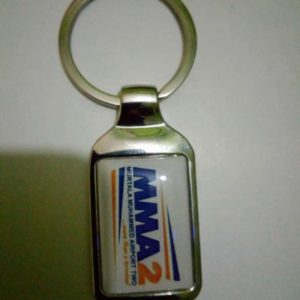 3. Wrist bands
Don't underestimate wrist bands as a standard party give away. Trust us, they are effective. If you want your event to be remembered for a long time, then this is one idea you should not be afraid to jump on.
Good thing about the wrist band train is anybody can wear it and it is a popular cloth accessory.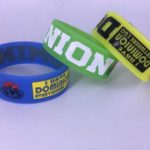 4. Branded Shirts and Caps
Specifically,  for your event don't be afraid of getting you customized shirts. On the contrary, this particular souvenir idea has been used for ages and it is important to note that branded T-shirts evolved over the years. So it doesn't necessarily mean your own type of branded T-shirt must be the "cliche" 'Adieu Papa' shirt.
Nowadays, people use their desired type of clothing and they turn it into a merch. Thus, you can share a customized t-shirt for any party of your choice, from birthday parties, to burial parties. Simply ensure what ever you're doing on the shirt, blends with the theme of your party.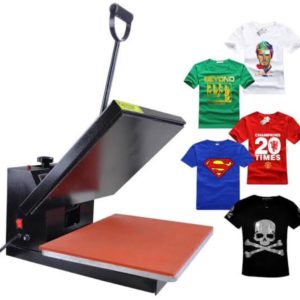 5. Diaries & Jotters
Yes, diaries and jotters are popularly used as party favors in lots of parties, from weddings to burial parties and even birthday parties. Take it from us, some people go to parties for this baby. Some have an empire of jotters in their bedrooms, waiting for when to get the next one.
Others simply go for the diaries or jotters because of their children, wife or husband. No more no less. There are different types of jotters however. It depends on your audience and your budget.

6. Wine opener
Very popular in parties world wide, customized wine openers are essential party give aways. They have saved the day in many homes on those few days when wine is drunk (that's for those who don't have wine for a regular diet). on the other hand, there are some whose daily drink is wine.
You would never know how grateful they are to you, and how loved and remembered you'd be in their hearts, for this small souvenir.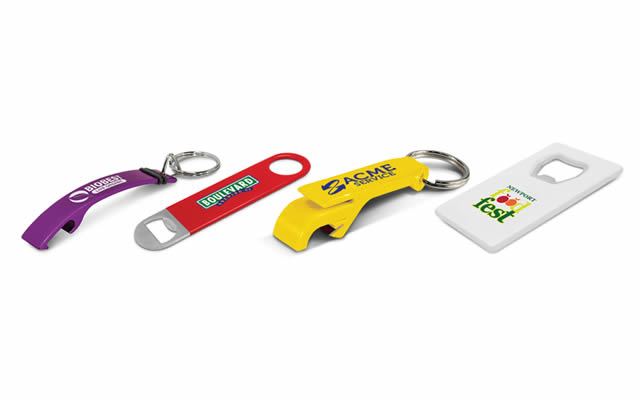 7. Umbrella
This is another very popular party favour shared in all sorts of parties, including graduation ceremonies. I know of one family of 6, all the children were having the end of the year party in their school.
Guess what was shared, umbrellas. 4 branded umbrellas were a take home for that family. No umbrella problems for a very long time. Trust us, you don't want to underrate this souvenir idea as both rich and poor will always need it.

8. Breakable Plates
Who doesn't eat with plate in this century? Of course everybody does. Even though there are different types of plates today, breakable plates are one of the longest serving party favours ever.
Used in parties for eating, some hosts or friends of the host are not afraid of sharing these fragile entities. FYI (for your information), many homes today have a number of breakable plates. Most of which can be traced to one party or the other.

9. Perfumes
You may not have considered this before, yet, there's no harm in trying. Looking for a unique, yet souvenir idea for your guests, try perfumes.
People would always appreciate what makes them better, especially what makes them smell nice in this sense. what you want to do is to get your desired set of perfumes, (based on your audience) customize and distribute at the party. When others get a whiff of your perfume on the guests you gave, your event and your name is sure to pop up.

10. Towel
Yes, you want to have your guests grinning from ear to ear right? Use this souvenir idea to your advantage. It's not just very popular, but very beneficial to the recipients.
Whether it's a face towel, hand towel, or full-body towel, a customized towel will go a long way in expressing the gratitude in your heart to guests.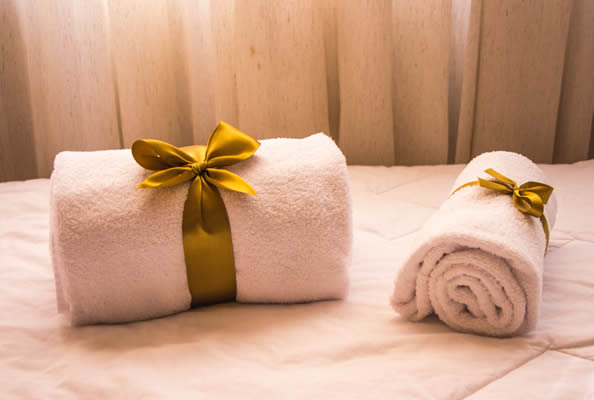 11. Kitchen Napkin
Every mother will love this. For all their kitchen affairs. A kitchen napkin is very invaluable to those who have a kitchen. And if you want to count the number of those with a kitchen, the numbers trickle down into uncountable.
Thus, with this idea, you can never go wrong in an event. Try a customized one if you've never.

12. Customized Makeup Purse
If you are looking for souvenir ideas to bless the ladies with, then, this maybe one of the best you van try out. In today's day an age, a makeup kit is very valuable to a most ladies, especially if it is portable. You know now (Winks).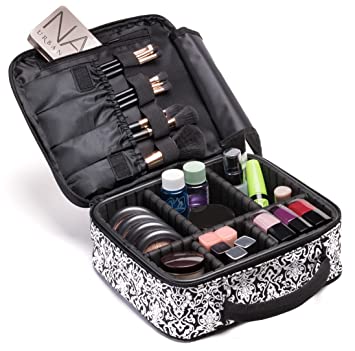 13. Wall Clock
That's right! You can get wall clocks and have them all customized. Be it analog or digital.
Many homes will never forget your party favour. In front of their eyes, your event and your name will always be remembered.
Furthermore, you can decide, if it's an analog wall clock to have your personal values as a representative of each hour.

14. Kitchen Utensils
Sitting at the top, we have customized kitchen utensils. Mostly for women, new kitchen utensils are a joy. Normally, women frequent 'owambe' than men, so souvenirs are often given in favour of the needs of women. However, this is not to mean that men cannot make good use of kitchen utensils.

15. Pens
What? Pens? Yes, pens! They have served for many decades, they keep serving. Though there are different types of pens, they will all serve the purpose of writing to recipients.
So, the goal is not to just buy a bunch of Bic pens or whatever. The goal is to brand it. Let the little things carry your desired customization for that event.

16. Tote Bags
Currently trending, this is one souvenir idea you want to jump on. Tote bags are very fashionable and both females and males use it. Customized tote bags can serve the purpose of your party give away, instead of the conventional bags that have been used for ages.

17. Thank You Paper Tags
If you are low on a budget, you may decide to use this particular party favour. Have a professional print company make thank you paper tags that can be attached to whatever you are giving out in the party. This will go a long way in showing your gratitude to people, though it is not grand.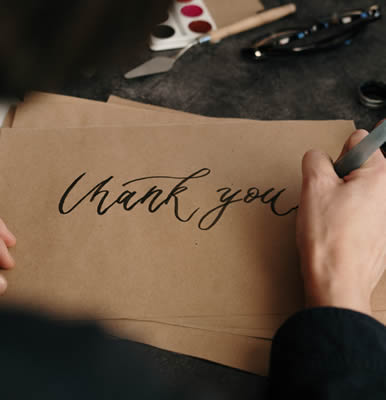 If you decide to go for  souvenir ideas in this range, you can never be wrong.
Given souvenirs is a great way of showing gratitude and appreciation to those who come out of their way to attend your event. Though not necessary, it is integral part of a successful party in Nigeria.
Thus, we have shared 15 popular souvenir ideas you can use and please note that the size of the party, the caliber of invited guests, your budget are all determiners in your decision making process. If you can afford hot plates and pressing irons, with smartphones in your party, go for it.if not, don't over stretch yourself beyond capacity. In addition, you are free to combine 2 or more of the above ideas, so long you achieve your goals.
Where can you get these souvenir products?
Fortunately, we can design, produce and brand all the souvenirs with ease. In branding we etch your name in gold and it remains ever green to the Recipients. Strong branding indeed speaks volume for your occasion. All you need to do is Contact Us at Excellence Awards International.
Facebook Comments